SEO strategies tailored to your business.
With our custom SEO strategies, you'll finally start to see the traffic you need to grow your business.
Your customers need you. SEO will help them find you.
Your website plays an important role in gaining more clients and customers. But the problem is, your website isn't getting enough quality traffic to generate the new leads and sales you want.
In other words: your ideal customers are out there looking for a solution like yours, but they can't find you.
Let's change that.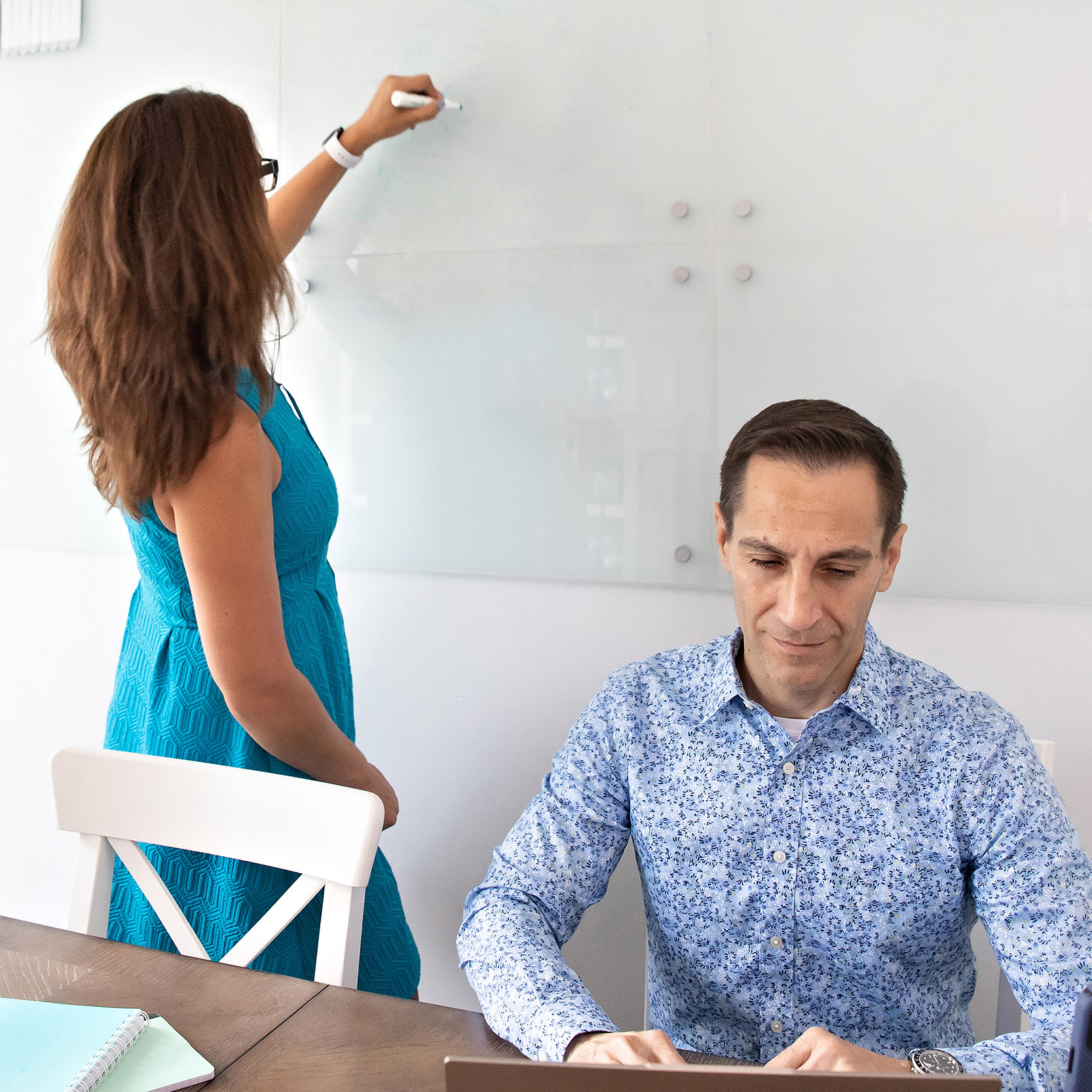 Show up as you and the traffic will come.
You don't have to jump through a bunch of hoops or sound like a robot online to benefit from search engine optimization.
The team at Clapping Dog Media can free you from the SEO maze and help you leverage authentic, proven strategies to bring more of the right people to your website.
There are people looking for your unique offers. Let's make sure they can find them.
We'll help you love your data, get more value out of your content, and drive results through SEO strategies that are authentic, transparent, and effective. Start by scheduling a free consultation. We'll chat more about your needs and how we can make your marketing more impactful and help your business grow through SEO. We'll take the SEO weight off your shoulders by implementing proven strategies, tracking the metrics that matter, and sharing well-organized reports so you can see what's working.

Feel confident that your website is finally in front of your ideal clients and customers.
Looking to improve your SEO right now?
Get an 8-part custom website report full of recommendations to help you optimize your website today.
Expand your reach, expand your clientele.
Clapping Dog Media is the partner you need to get your SEO on the right track. No matter the size of your business or the services you provide, we've got your back.
It's our job to make sure your website is actually doing its job. Our proven approach to SEO makes it easy for you to understand why we do what we do, without having to do it yourself.
Spots are limited each month, so if you're ready to step up your SEO game, now's the time to dive in.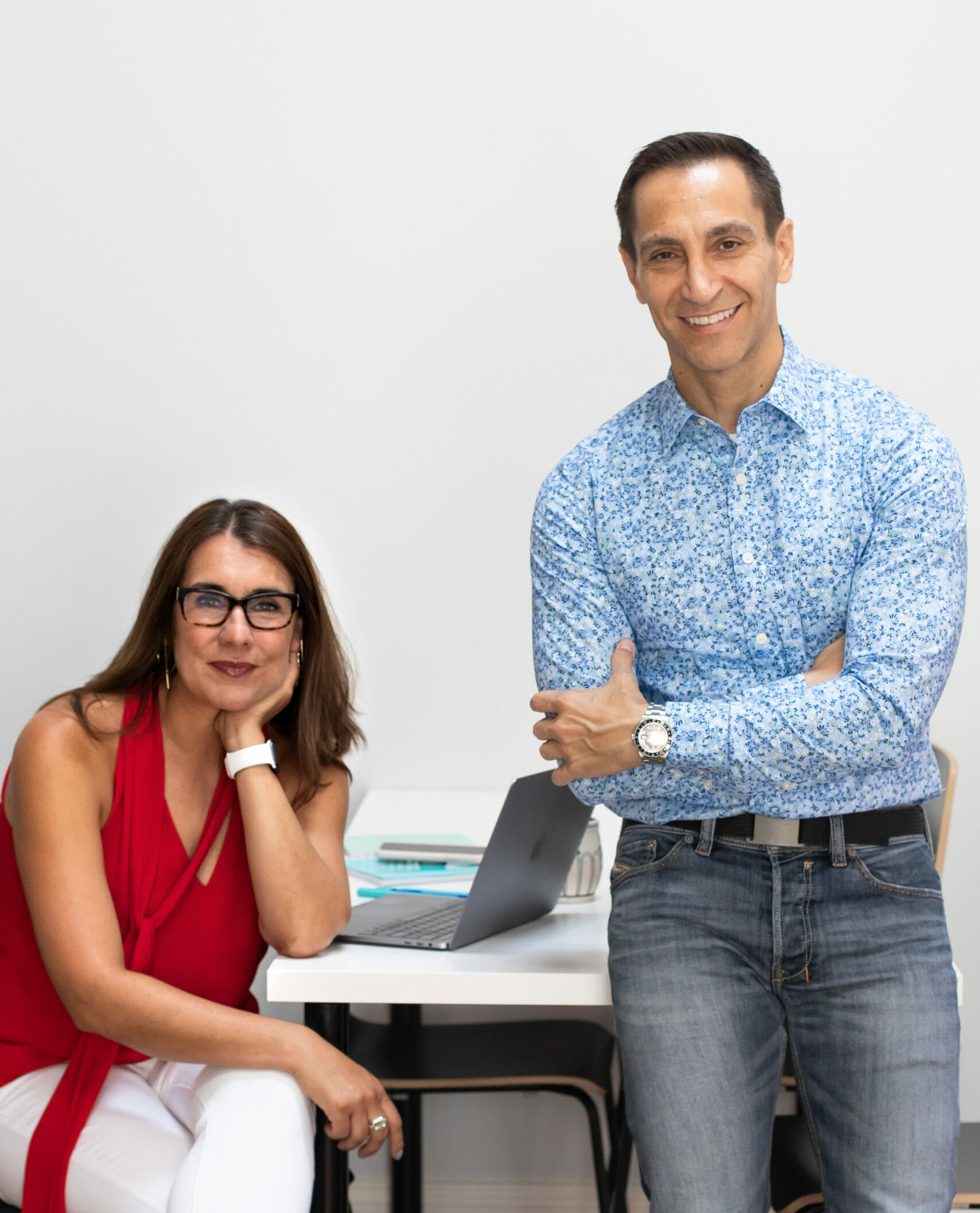 I am thrilled with the work Clapping Dog Media has done for me and my site. They dove right in, fixed up a few things on my site, optimized other areas and provided me with a clear set of action items to work on. They monitor my keywords and rankings and it's such a huge help to have a dedicated person staying on top of SEO specifically for me. And in addition to all of that, Meg is an absolute joy to work with!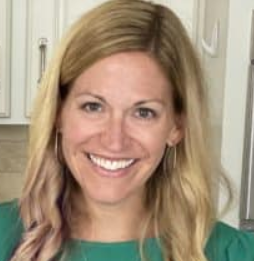 Meg and the Clapping Dog Media team delivers on their promises.
Not only do they attack YOUR goals with you, but are there to track results all along the way.
In 3 months our organic traffic grew by 54% this quarter over the previous one. And we are now ranking now for 10 keywords with 4 keywords on page 1.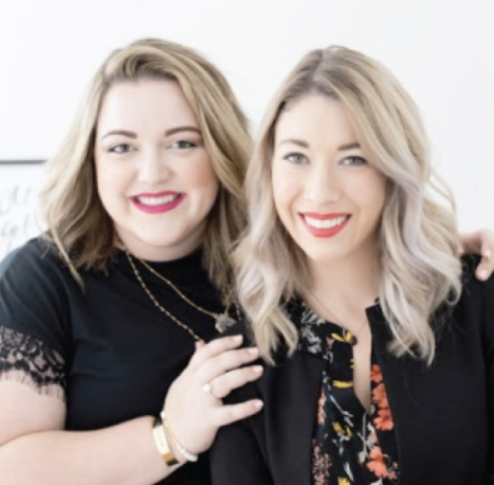 Just wanted to let you know we had a new client form come in the other day and it led to a discussion about a potential partnership -they found us via GOOGLE!!!! 🙂
SEO is working!