Meet the Client
Boss Project helps overwhelmed creative entrepreneurs create a functioning command center to tame the chaos of running their company so they can build a profitable and sustainable business from their passion.
Abagail and Emylee wanted to grow their audience and get more of the right people into their Incubator Program. Boss Project has a wildly popular podcast, they have a huge social media presence, and they create content several times a week – but they didn't know how effective these channels were.
Boss Project came to Clapping Dog Media asking – what should we focus on? Out of everything we are doing, what are the things that are making us money?
We engaged in an ongoing SEO strategy and implementation effort where we would understand, optimize, and grow the quality and quantity of traffic for Boss Project.
Boss Project has a gigantic content archive. They have years of podcasts and years of blogs – our initial aim was to figure out what topics people were engaging with and what gaps there were in their content strategy.
We worked closely with several members of the Boss Project team to optimize new blog, video, and podcast content.
Total traffic has increased by 110%
Organic Traffic Drives over 70% of the total traffic
Ranking Keywords Increased by: 67% with over 200 keywords on page 1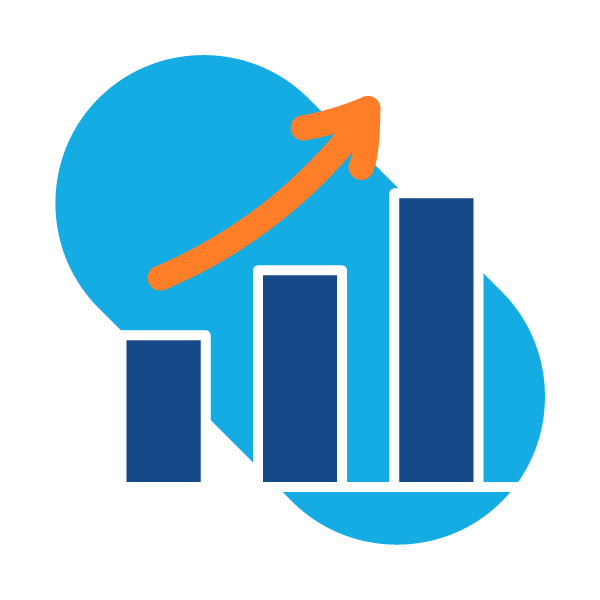 More importantly…
Boss Project was able to reach the right people for their Incubator program.

The program launched with great success and surpassed everyone's goals.
Quote from Client:
"Meg and the Clapping Dog Media team delivers on their promises. Not only do they attack YOUR goals with you, but are there to track results all along the way. In 3 months our organic traffic grew by 54% this quarter over the previous one. And we are now ranking now for 10 of our target keywords with 4 keywords on page 1."