Case Study: Last Ingredient
Meet the Client
Last Ingredient is a food blogger that is a veggie and fruit-forward eater with a serious sweet tooth. Approachable seasonal recipes are her focus with the more time-consuming kitchen escapade here and there.
Paige from Last Ingredient had been creating and posting healthy recipes for over 5 years when she reached out to Clapping Dog Media for SEO strategy and implementation help.
Last Ingredient historically gets more than 200k visitors each month; however, the users were consistently viewing a narrow set of recent recipes and one or two recipes that were several years old.
Paige wanted to bring awareness to more of her recipes and to have the many years worth of content work harder for the site. 
She wasn't sure if all of the planning, cooking, photographing and writing matched the traffic numbers she was getting and hoped that an SEO strategy would help.
We engaged in a six month SEO strategy and implementation effort where we would understand, optimize, and grow the quality and quantity of traffic for the Last Ingredient.
In addition to performing our thorough SEO analysis and optimization functions, we identified recipes that were wildly popular and we connected those with recipes that were related and not as popular.
We then found recipes that needed to be tweaked and updated specific parts of the recipes that were able to buy us quick traffic wins. 
Our team collaborated with Paige to plan future content with the archive in mind. We were able to identify the types of posts, ingredients, and recipes that resonated with the audience and we created more of them. In essence, we found the key ingredients of the recipes that drove traffic to the site, and we recreated those ingredients into a sustainable content strategy.
Results
(currently in month 4 of the engagement)
Total traffic has increased by 85%
Organic traffic has increased by 65%
Ranking keywords have increased by 35%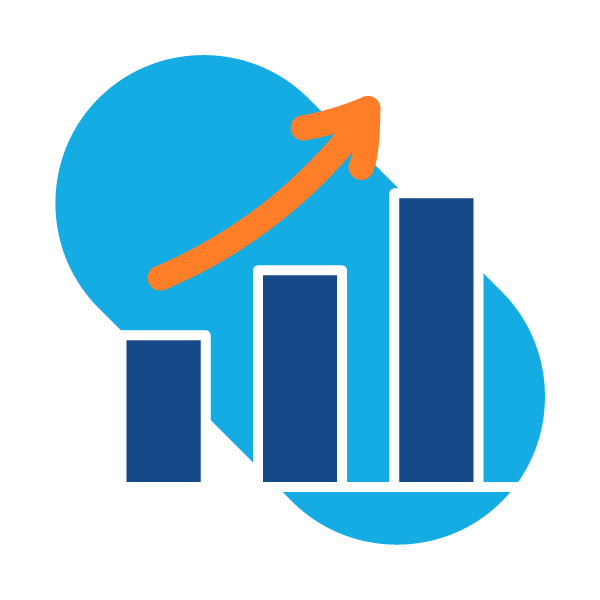 By strategically linking pages we were able to:
increase the number of pages a user visited from 1 to 2.25.
the amount of time spent on the site grew from 45 seconds to 85 seconds.