Case Study: Nightingale Night Nurses
Meet the Client
Nightingale Night Nurses is a dedicated team of newborn care specialists and postpartum doulas, offering the highest standard of newborn care. They help new families get a full night's sleep while attending to the new baby's every need, establishing healthy sleep habits and preventing sleep deprivation from the beginning.
The client wanted to grow brand awareness and generate new clients in their local area. Their goal was to keep their newborn care nurses busy with work.
The client had consistently posted new blogs onto the site, but they didn't have a content strategy in place. For a long time, they just created new content without knowing if the content was engaging their audience or if it was attracting new users to the site.
We engaged in a twelve-month SEO strategy and implementation effort where we would understand, optimize, and grow the quality and quantity of traffic for Nightingale Night Nurses.
In addition, we completed a thorough content audit of all of the blog articles. We identified which posts were not getting the traffic that they should and updated those articles.
We collaborated monthly to build a data-driven content calendar.
Total traffic has increased by 170%
Organic traffic has increased by 180%
Ranking keywords have increased by 163% with over 100 keywords on page 1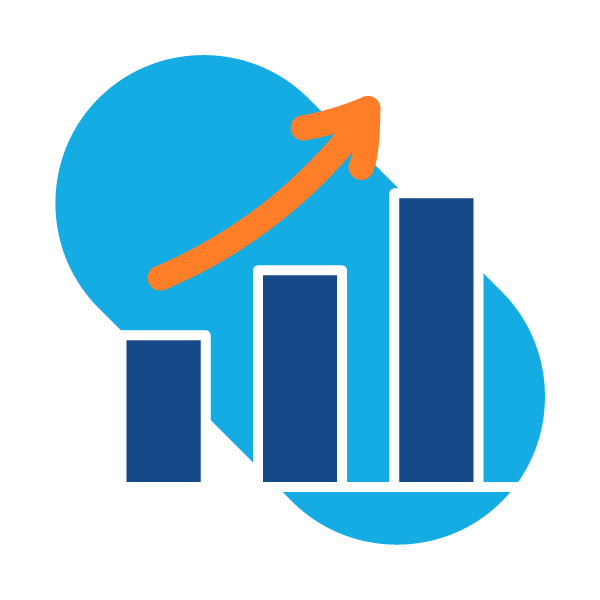 More importantly…
More families were able to benefit from Nightingale Night Nurses services.
Our client was able to book out their employees.
Our client was able to grow their business and to reach new clients.
Quote from Client:
"Working with Clapping Dog Media was like being wrapped in a warm hug that made us feel safe while venturing deep into the wild wild web.
The entire team was the perfect blend of professionals that were pleasant but also fun! We always looked forward to our meetings, where our results were laid out for us in a clear, easy to understand format.
And we watched together as our results improved over time. We became the top hit for many key words in our industry.
Ultimately we were thoroughly impressed by CDM in the year that we worked with them. We wish we could keep them forever."