Content creates trust, builds relationship and increases organic traffic
Explore how to get your content to work for you.
Content will provide new, informative pieces of content that employs your most valuable keywords.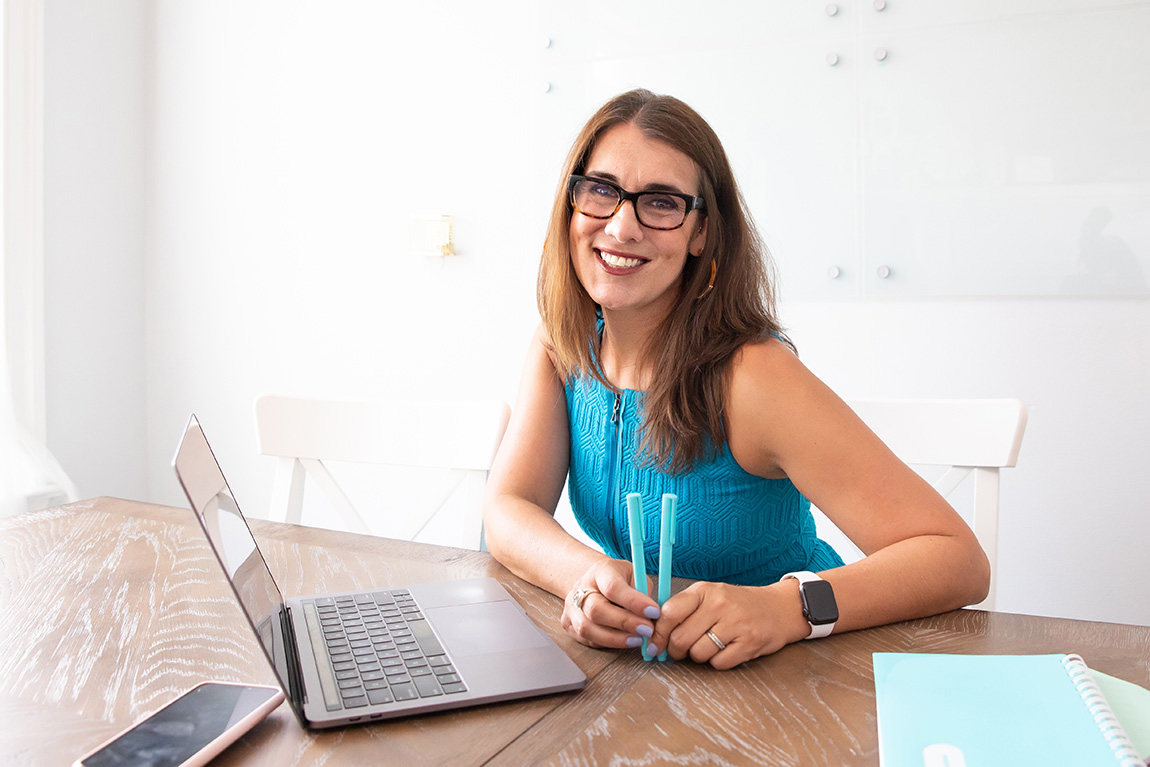 Content:
The Best Content Strategy is Content Clusters

Content Clusters are an SEO strategy designed to optimize a website's structure and internal linking by organizing content around your pillar ideas.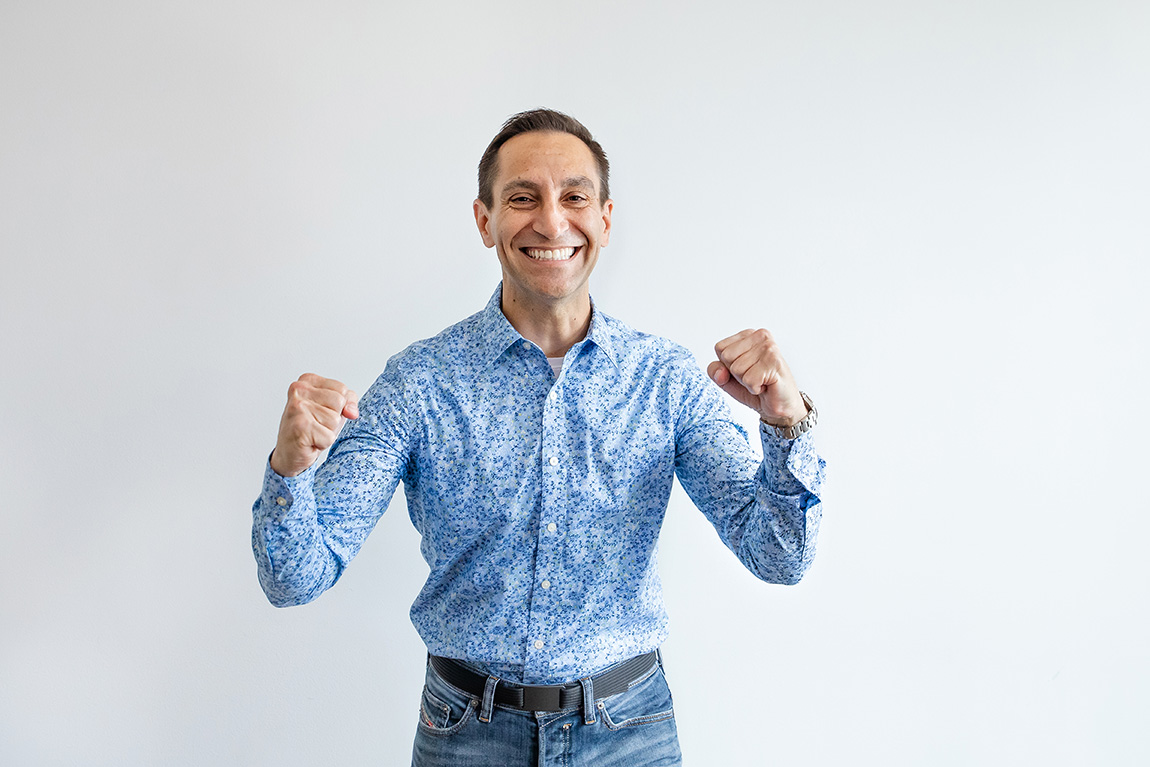 Content:
How to Optimize a Blog Post
In this video, Meg teaches the exact steps to properly optimize a blog post.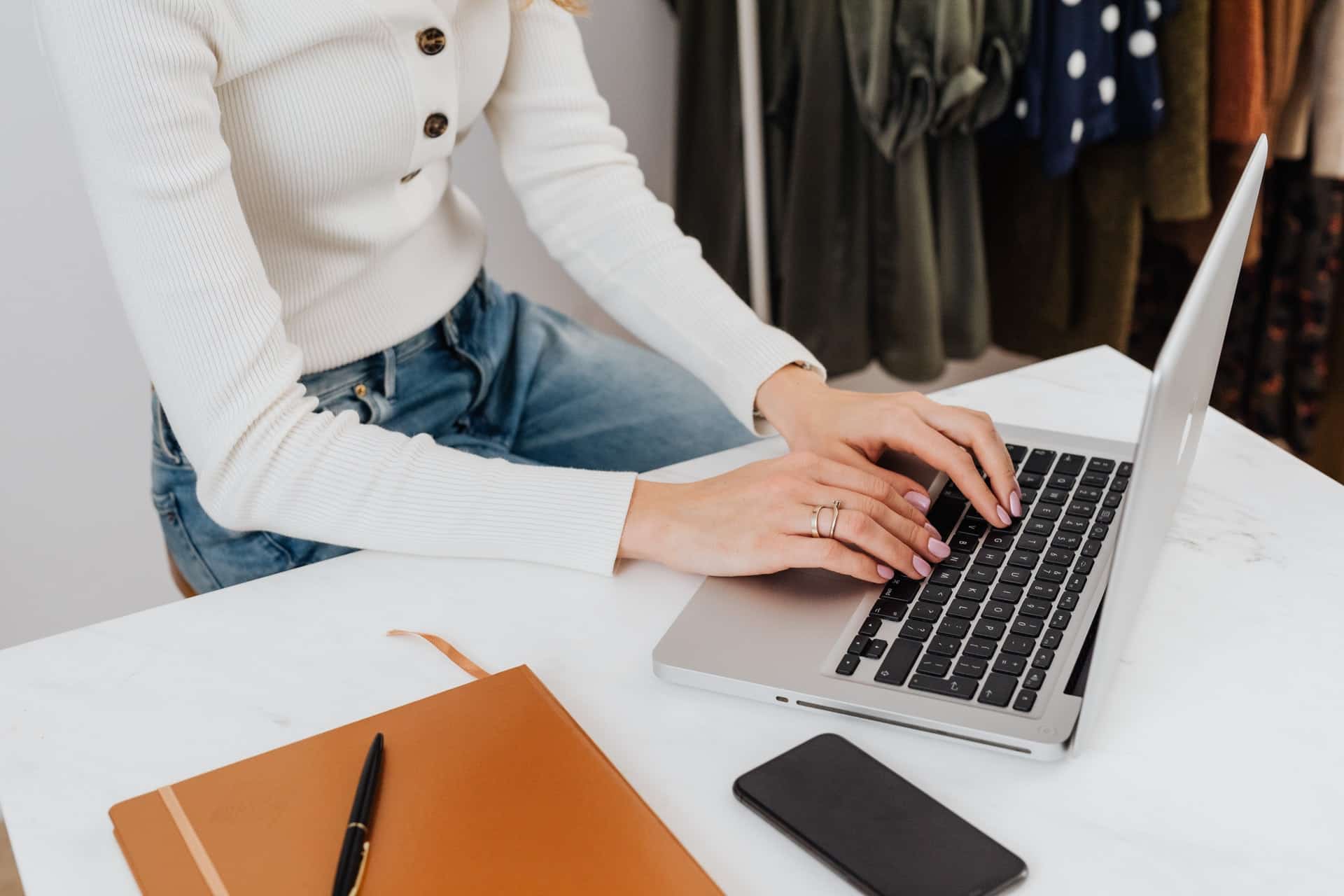 Content:
Different Types of Blog Posts and How to Use them Effectively
Creating Quality Content is the most effective strategy to increase organic traffic and conversions.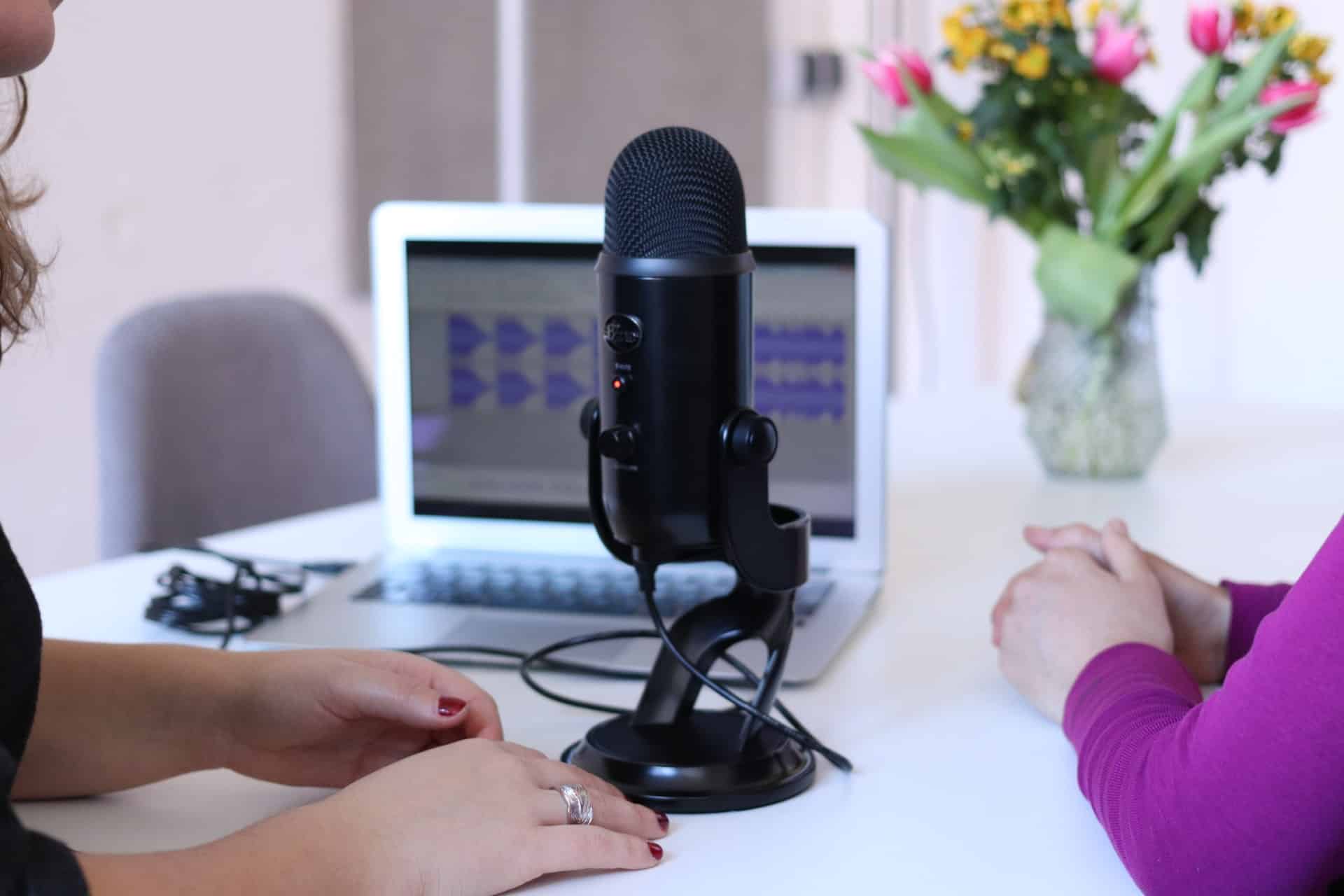 Content:
How to Create SEO Friendly Podcast Show Notes
How do users find podcasts? The answer is quality show notes.
Which one best describes you?
I want SEO for my clients.
I want to provide more value to my clients. I'm hoping to partner with a trusted SEO advisor that will allow my clients to succeed online.
I want SEO for my business.
I want to put authentic, effective SEO to work for my business to reach more of my ideal customers online.