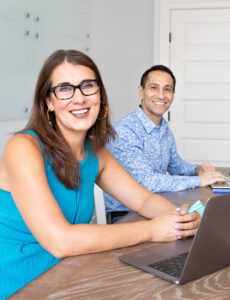 GA4 – What You Need to Know
July 1 is coming quick. 
This is the deadline to update your site (and your clients) to the latest version of Google Analytics. 
We know that the data is critical to your business, let us help you understand what those numbers mean. 
On March 9 at 3:00ET Meg is going to show you what you need to know about the new version of Google Analytics. 
Please join us live here on zoom (we are going to email you the link too!)  We will spend 45 minutes going over everything from how to set it up, how to test it, how to read the basic reports and then we will have 15 min for questions.
See you there!