Are you tired of guessing about your website performance?
Hard to tell, isn't it?
Do you wish you could get concrete data on your website visitors and their behavior? Introducing our Google Analytics  and SEO dashboard – The Insights Report.
This is the tool you need to understand your website's performance and make data-driven decisions.
The Insights Report is easy to use, even if you're not a data expert. We know that numbers can be overwhelming, so we've created a dashboard that presents the most important information in a clear, visual format. No more digging through endless spreadsheets and applications – our dashboard does the heavy lifting for you.
The Insights Report, will allow you to know:
what people are reading on your site
what the biggest source of traffic is
what keywords the site ranks for
how the site is performing
All of this juicy intel is packed into one easy-to-read report that'll make you feel like a data ninja. And the best part? You don't have to do a darn thing besides sign up for our Insights Report for just $199 a month.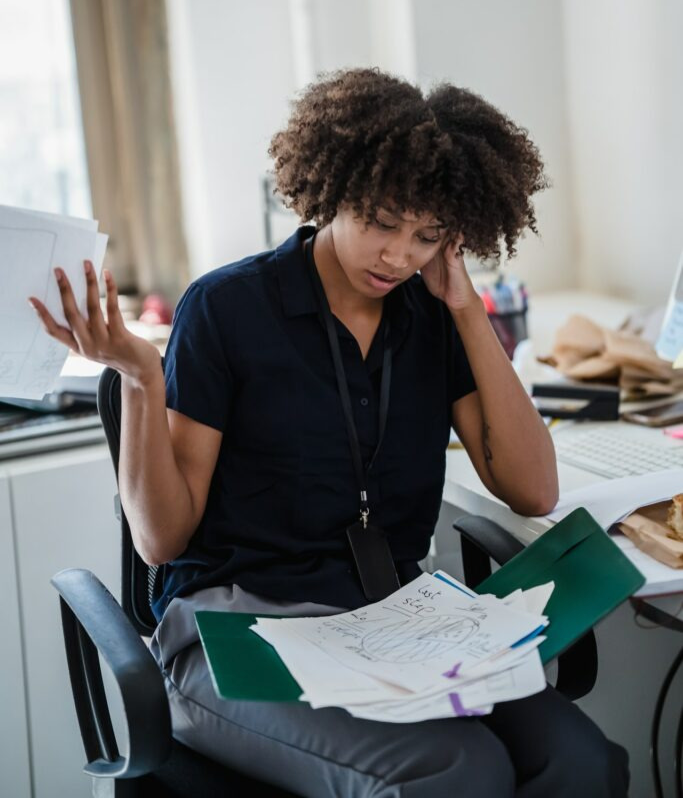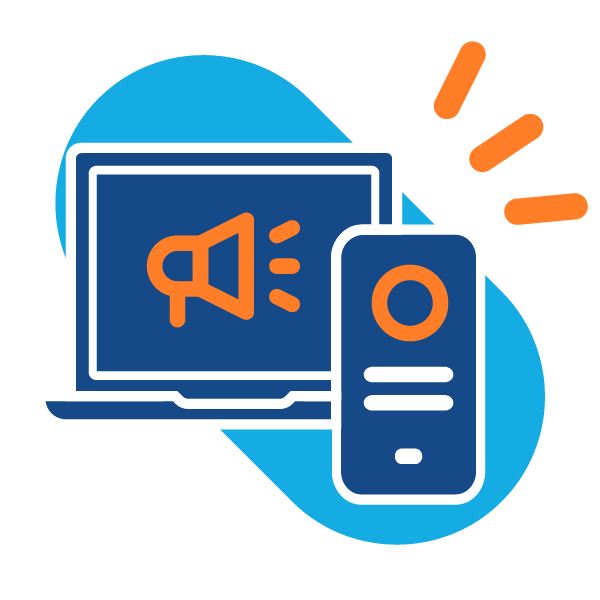 It's Easy
With the monthly Insights Report, you'll no longer have to waste time wondering what the numbers mean and why they're important — we'll help you understand the data and what to do about it.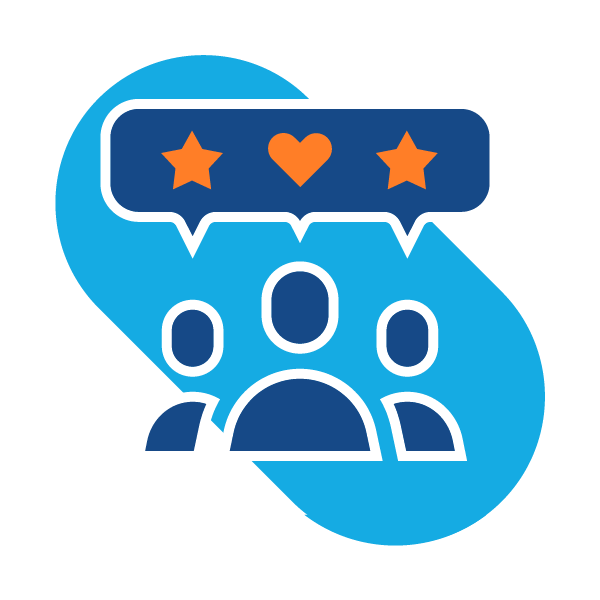 Save Time
You won't have to log into multiple applications to collect the data any more. With the Insights Report you will get SEO and Traffic data all in one actionable report.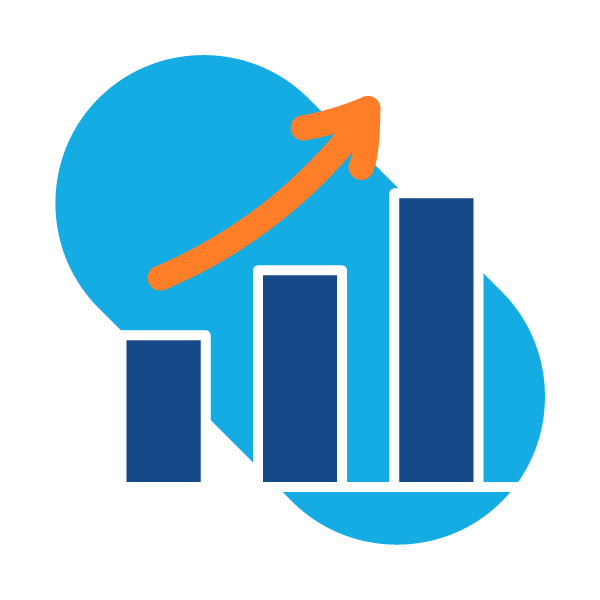 Make Decisions with Confidence
The Insights Report contains the Metrics that Matter most to your business. With this report you will be able to make informed decisions that will help increase traffic and sales.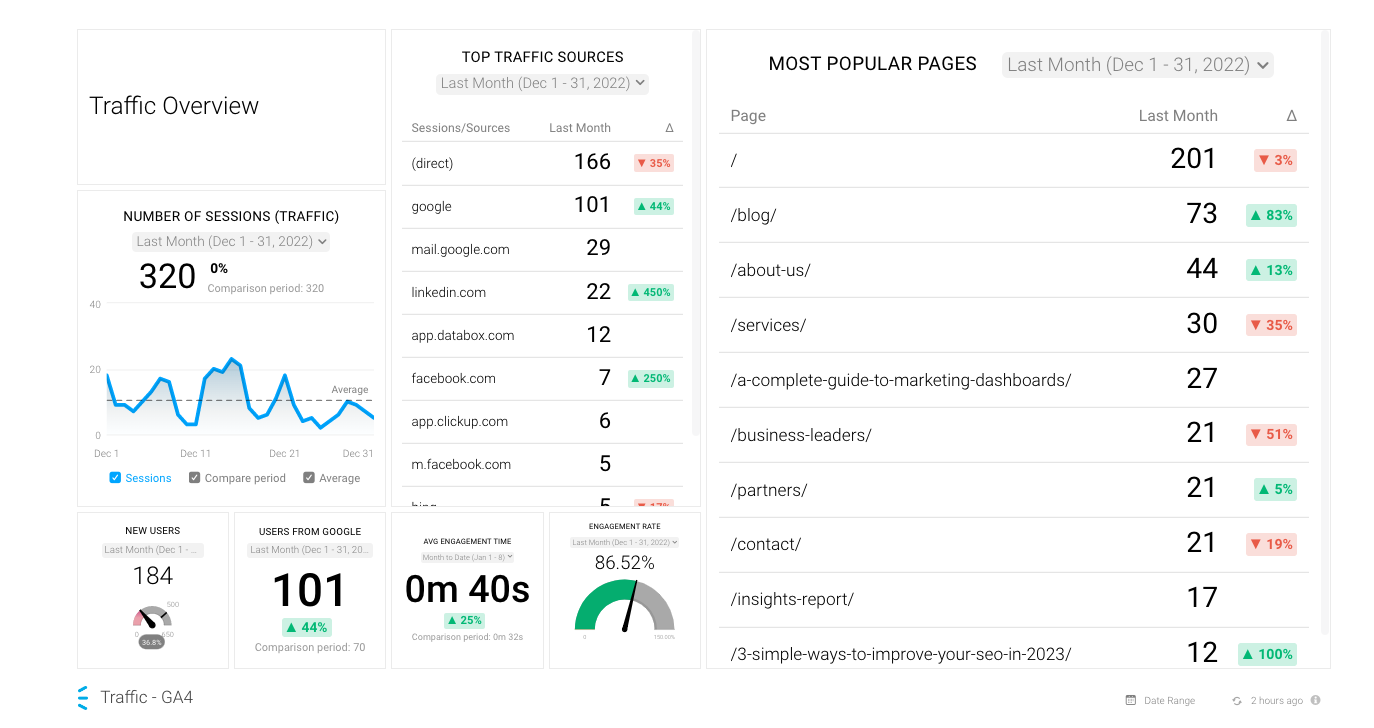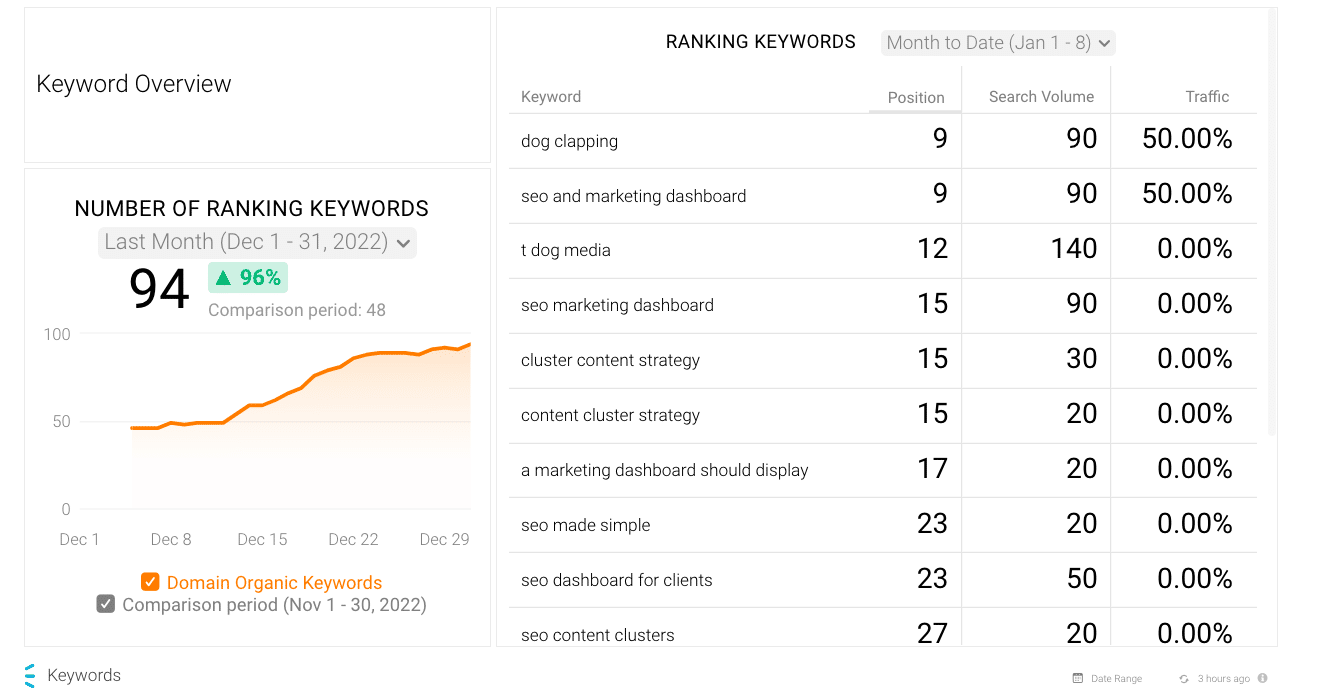 Let the data tell you what to do next in your business.
Stop doing
all
of the things and focus on what is actually working.
Is LinkedIn driving traffic to your site?
Did people even read the latest blog?
Should you ditch Twitter for TikTok?
Don't make these decisions without data.
You are one click away from making data-driven decisions.
More Insights, More Growth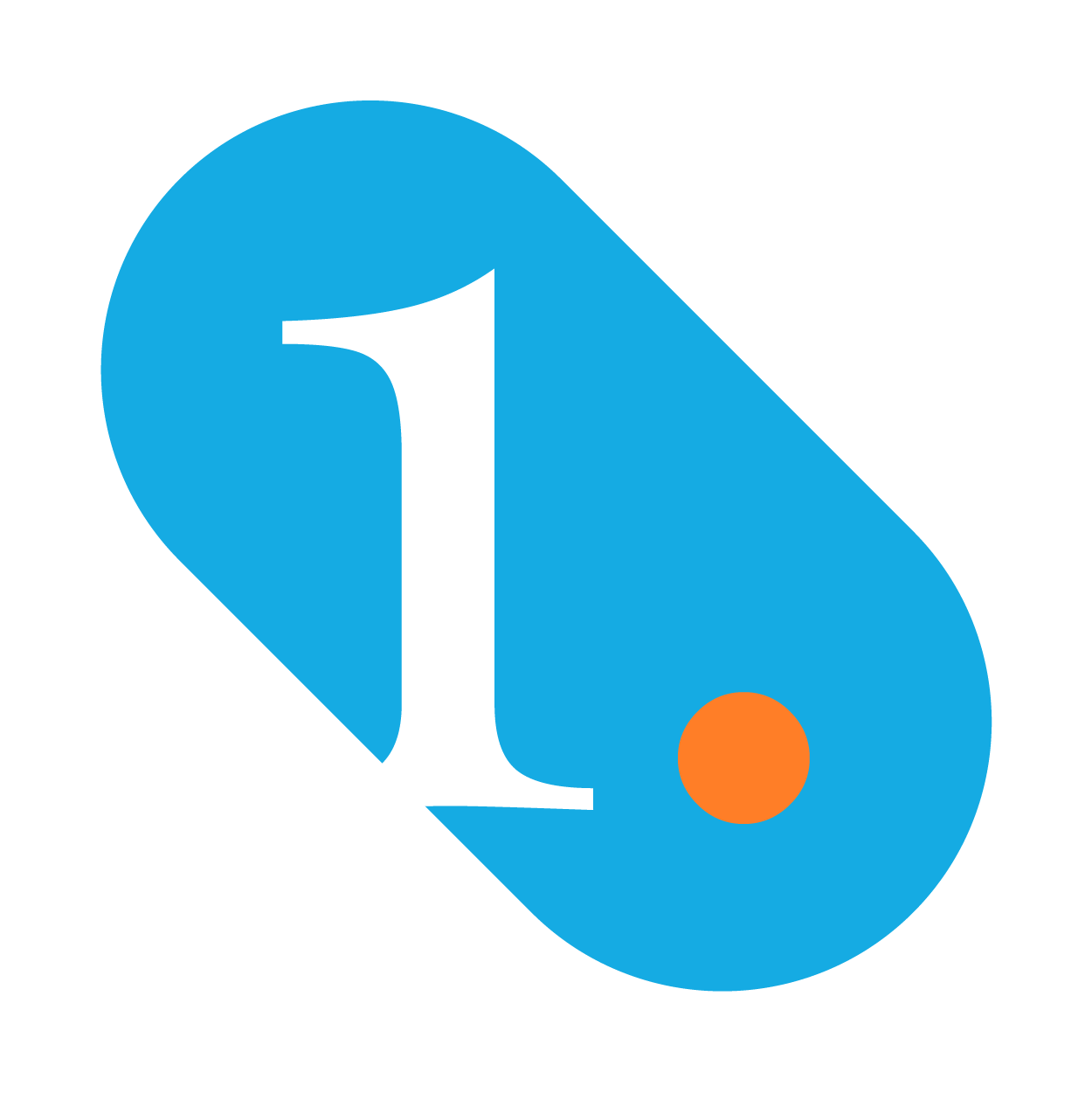 Sign up
It's easy, simply give us access to your Google Analytics account and we will build your Insights Report.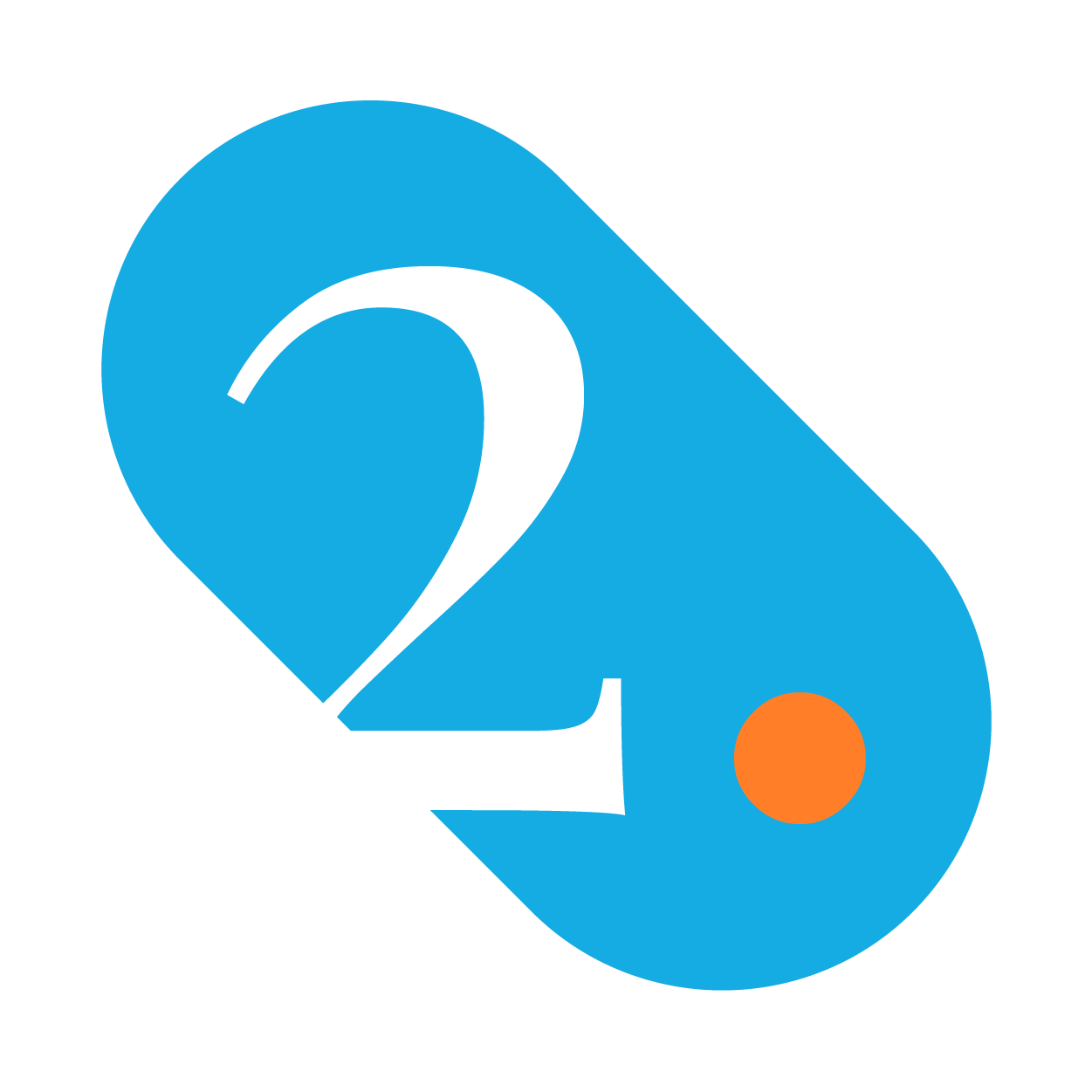 Get Insights
No more guessing what is working and what isn't. Look at your data in a meaningful way.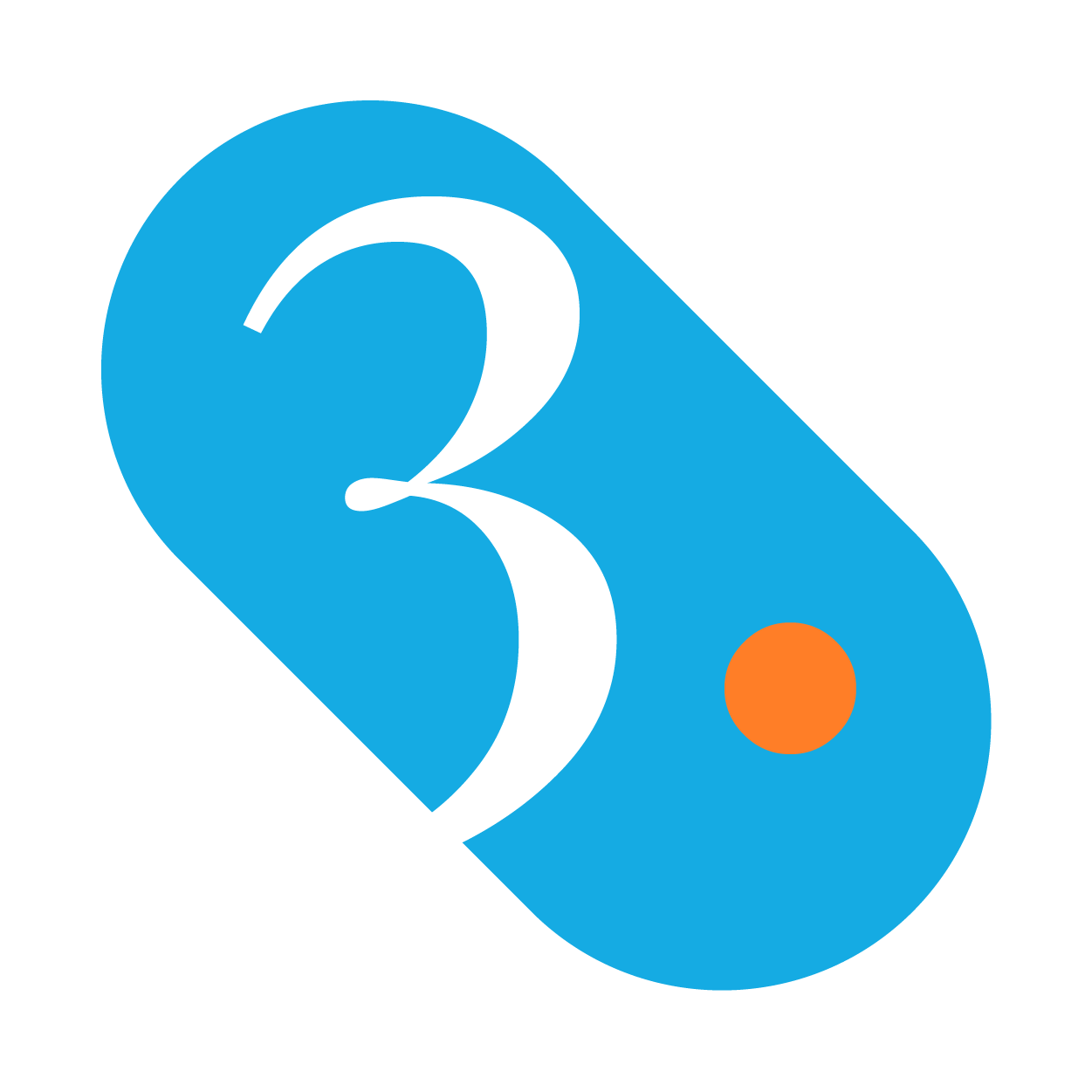 Grow Your Business
Join live with the team of experts from Clapping Dog Media each month.
The Insights Report is for you if:
you don't know how your site gets traffic
you don't know what people Google to find you
you don't know if your Insta posts are driving sales
you don't know if people are reading your blogs
you don't know what keywords drive the most traffic
you don't consistently check Google Analytics
you don't know if your marketing efforts are reaching new people 
Since 2015, Clapping Dog Media has helped over 1,000 businesses understand their website performance.
I am thrilled with the work Clapping Dog Media has done for me and my site. They dove right in, fixed up a few things on my site, optimized other areas and provided me with a clear set of action items to work on. They monitor my keywords and rankings and it's such a huge help to have a dedicated person staying on top of SEO specifically for me. And in addition to all of that, Meg is an absolute joy to work with!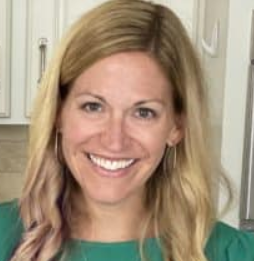 Kathryn
Family Food on the Table
Meg and the Clapping Dog Media team delivers on their promises.
Not only do they attack YOUR goals with you, but are there to track results all along the way.
In 3 months our organic traffic grew by 54% this quarter over the previous one. And we are now ranking now for 10 keywords with 4 keywords on page 1.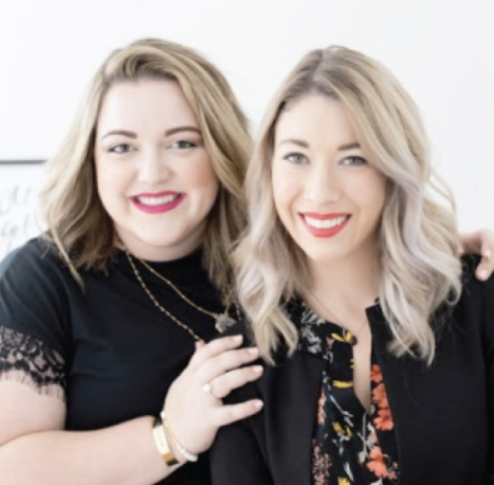 Just wanted to let you know we had a new client form come in the other day and it led to a discussion about a potential partnership -they found us via GOOGLE!!!! 🙂
SEO is working!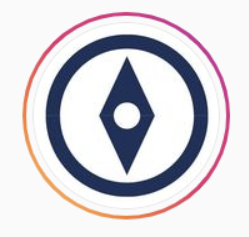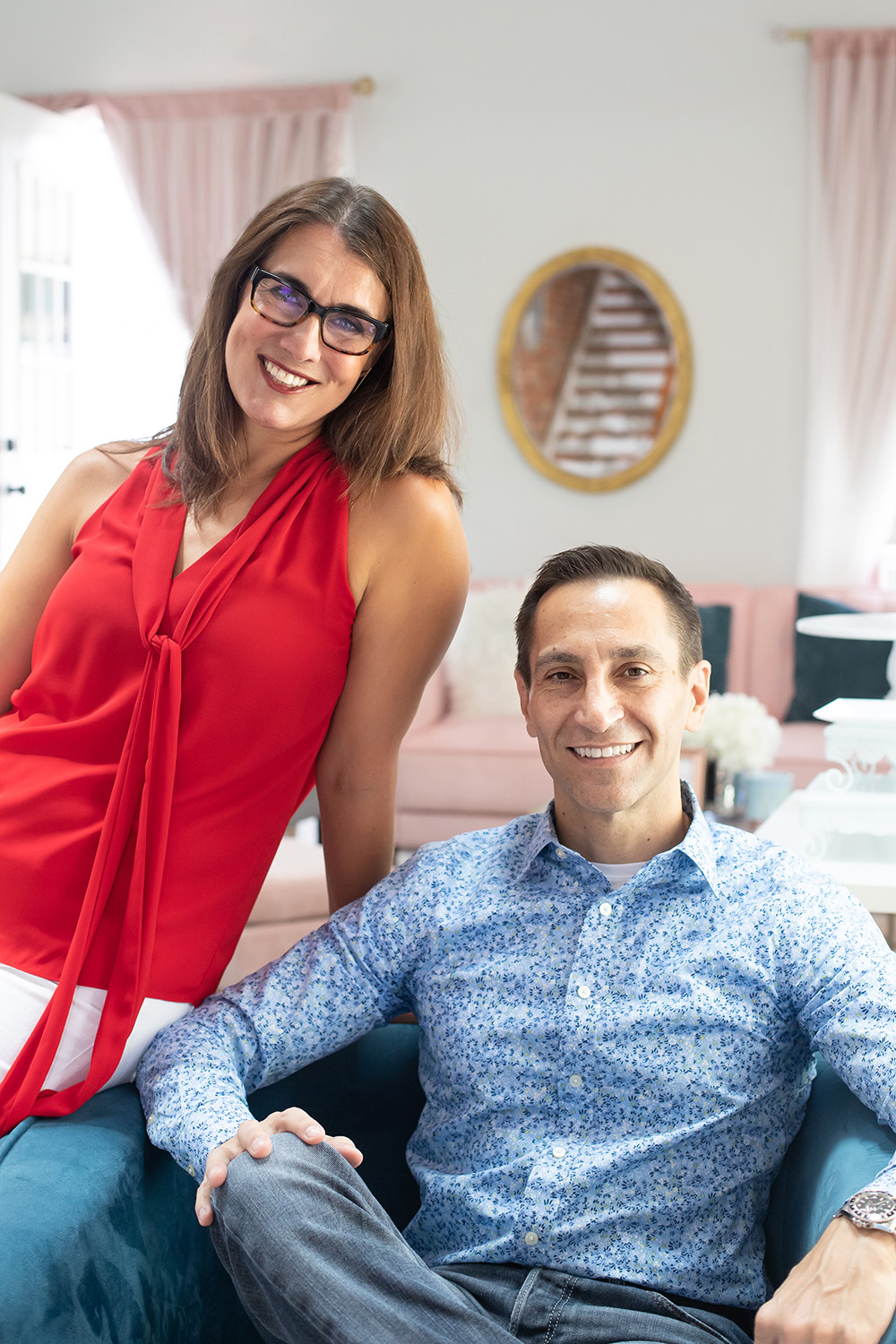 You're a busy entrepreneur.
You have clients to serve, meetings to plan for, and a team to manage.
You don't have time to track whether or not Instagram is sending followers to your site or if anyone has checked out your latest sales page.
So let us take the weight off your shoulders. Gain access to a customized report that will help guide your next move (without adding more to your plate).