Keywords are the currency of the web.
Learn how to be found for what you want to be known for.
A Complete Guide to Keywords for SEO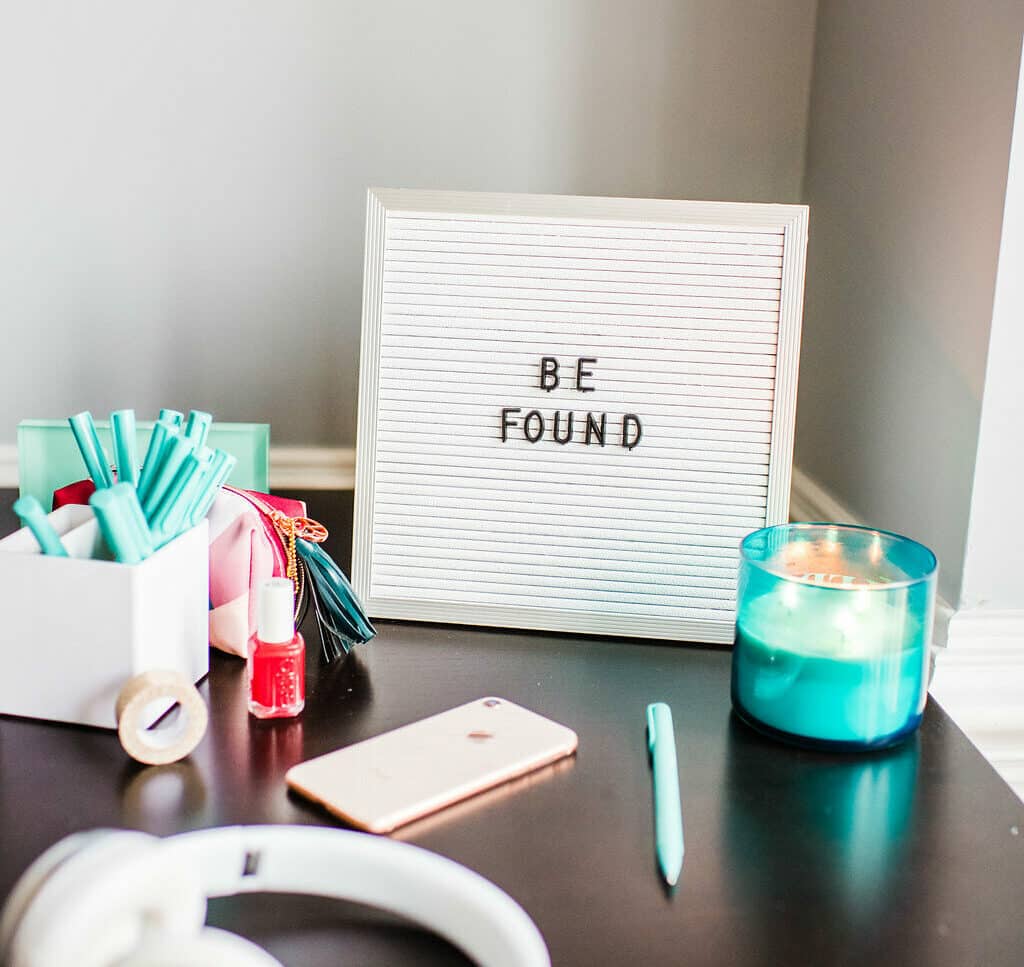 Keywords:
SEO Keywords – 3 Types You Must Target

It doesn't matter if your site is brand new or has been around for years, targeting these 3 Types of Keywords will get your content found.
Which one best describes you?
I want SEO for my clients.
I want to provide more value to my clients. I'm hoping to partner with a trusted SEO advisor that will allow my clients to succeed online.
I want SEO for my business.
I want to put authentic, effective SEO to work for my business to reach more of my ideal customers online.