Deliver even more value to your clients with SEO done right, every time.
As a marketing professional, you know that SEO is crucial when it comes to providing the best results for your clients.
That's where we come in.
As an agency, website designer, developer, copywriter, or other marketing professional, you know that your clients need high-quality traffic to succeed online.
But helping your clients crack the code on SEO has proven difficult. It's not your area of expertise and finding authentic, straightforward SEO advice is hard.
We LOVE partnering with other professionals to deliver a seamless solution to search engine optimization. Our approach is transparent, grounded in data, and helps your work become more impactful.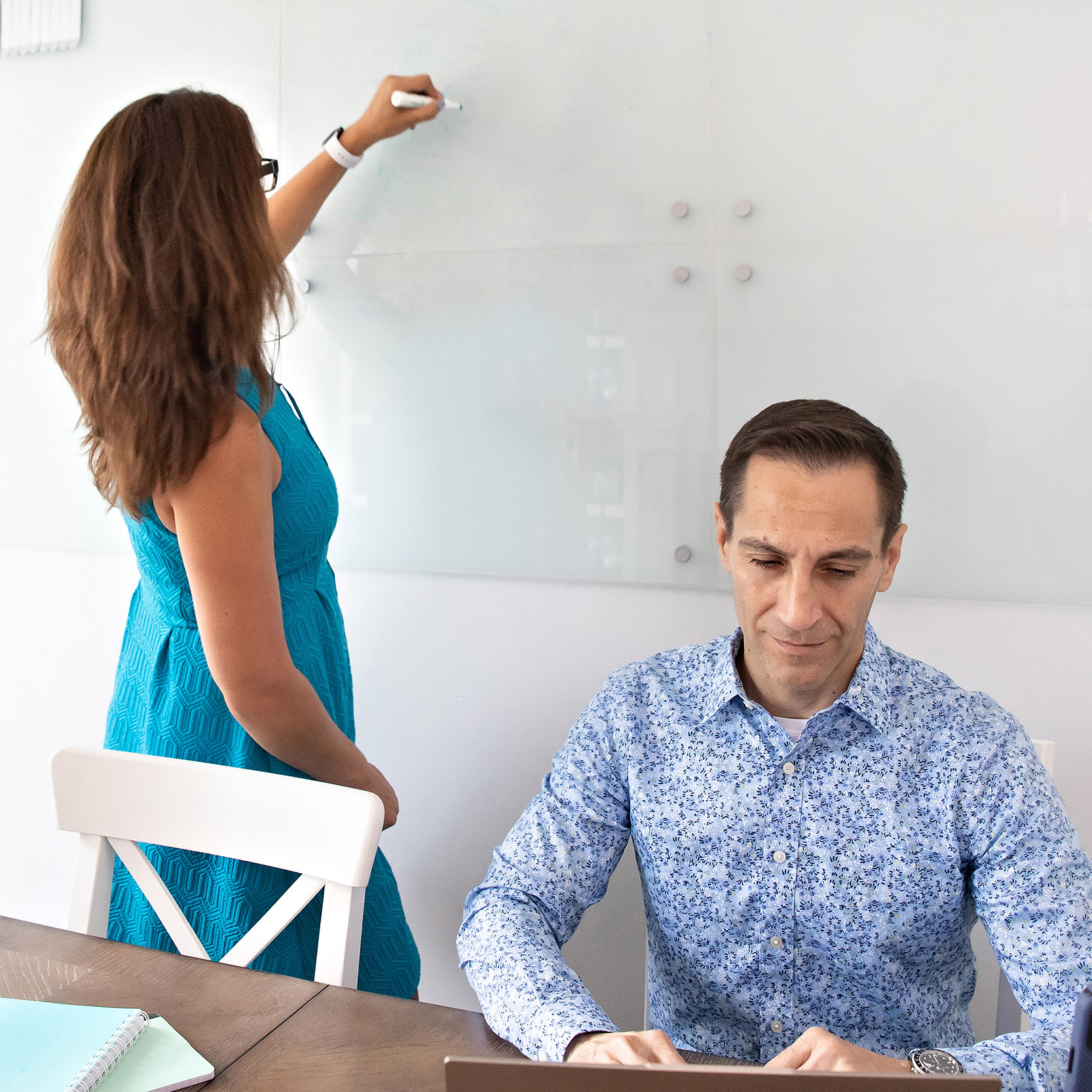 Make your work more impactful & effective.
Together, we ensure you're providing the highest level of value to your clients when it comes to their SEO strategy.
From full-service SEO strategies to tracking the metrics that matter most, it's time for your clients to ramp up their SEO and start seeing the results you're known for providing.
Make your work more impactful – and your clients more successful – with SEO that gets results. Start by scheduling a free consultation. We'll chat more about the needs of your clients and how we can leverage authentic SEO to deliver even better results. We'll take the SEO weight off your shoulders by implementing proven strategies, tracking the metrics that matter, and sharing well-organized reports so you can see what's working.

Feel confident that you're providing your clients with the results they need to continue working with you month after month.
Looking to improve your SEO right now?
Get an 8-part custom website report full of recommendations to help you optimize your website today.
Clapping Dog Media is your partner for authentic, effective SEO.
Regardless of the clients you have and the size of your agency, we've got your back. Our proven approach to SEO means the work you produce for your clients can become more impactful and provide a higher ROI.
Spots are limited each month, so if you're ready to let us do the SEO work for you in a way that's understandable and effective, now's the time to schedule a free consultation.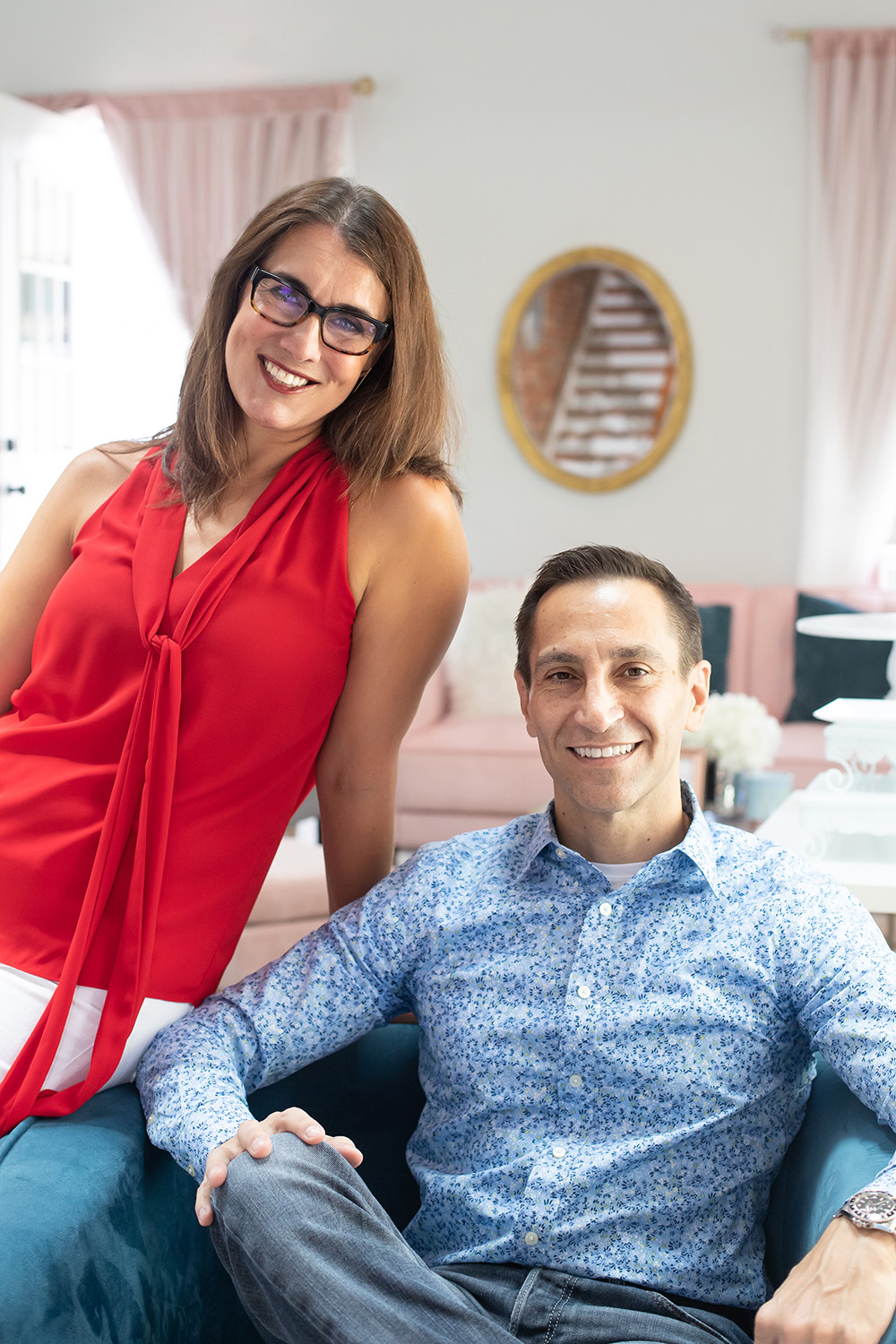 The best websites (not just the prettiest, but the most effective and engaging) have great strategy behind them. The SEO work our clients do with Clapping Dog Media helps them understand that merely having a website — or even having a custom website that's well-coded — isn't enough to be found by users on the internet. You have to know what you want to be found for, what the competition is, and what you need to do on a regular basis to make sure your website ranks. You have to have a plan for how you're found. That's what Clapping Dog provides our clients: a clear strategic path forward that helps them achieve their business and brand goals.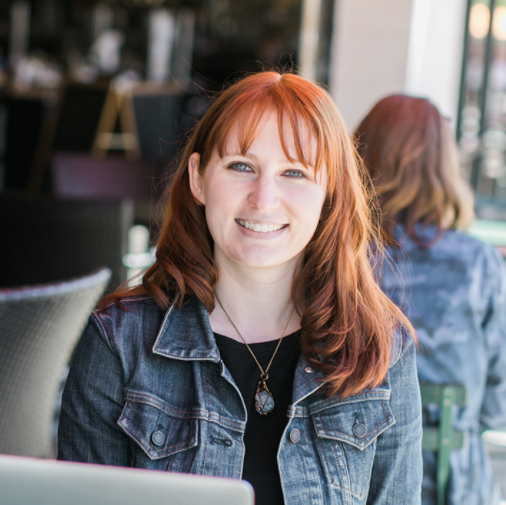 For years I've struggled to find a knowledgeable SEO partner that wasn't trying to pull one over myself (or my clients). When I connected with the experts at Clapping Dog Media I immediately felt at ease and a sense of relief that I could refer my trusting clients to their service. Meg and her team provide conscious, thought-out strategic advice. They know their stuff – and they're always sharing smart insights to keep the organic traffic flowing. From robust data analysis to content planning to keyword research and client training, I know they're dedicated to getting real results. Even better? They're fun to work with – I actually look forward to our technical reports and calls when I know they're on the other end! Highly recommend Meg and the entire team at Clapping Dog Media.