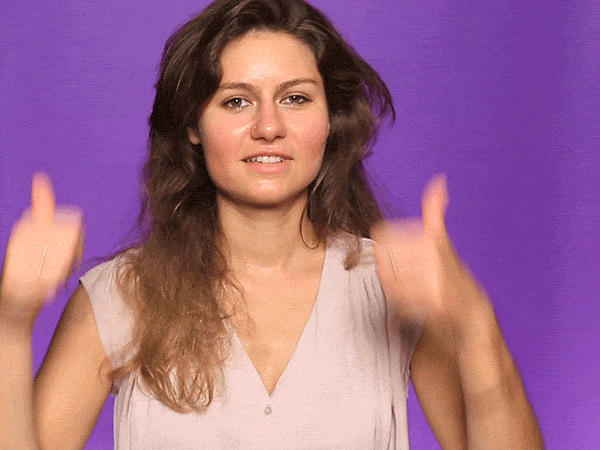 Sit back and relax. Leave the rest to Meg and her team.
Tell me, how was your grade?
Most sites start out with a C, but with a few tweaks we can get them to an A in no time.
If your grade isn't as high as you like. No problem. Helping you be found by Google is what we do best.
My passion is to make SEO Fun + Understandable + Super Effective
Don't believe me? Read this quote from a real client.
Best SEO presentation ever! Megan made is easy to understand and I had several takeaways that I could fix on my website right away. Can't wait to learn more.

Nik