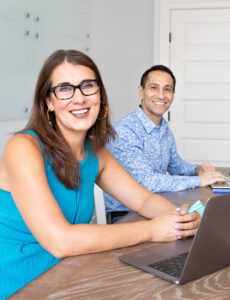 Help Your Clients Reach More People
We love working with designers and developers and marketers just like you. 
We believe in you and in your clients.
We have a dream of being the SEO resource for you, your team and your clients. 
On March 29 at 12:30ET Meg is going to unveil the new Knowledge Base for SEO by Clapping Dog Media.
Please join us live here on zoom (we are going to email you the link too!) and please bring any other SEO related questions you have. We are going to spend 15 min exploring the knowledge base and the last 15 minutes answering your questions.
See you there!