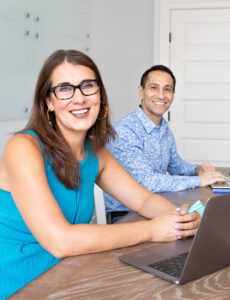 2021 was a record breaking year for Google Core Updates
Normally. Google will update the core algorithm four times a year allowing ample time between each update for us to catch up.
2021 was not a normal year.
There were 8 impactful updates in 2021, and they came one after another.
On November 18 at 12:30ET Meg is going to break down what happened and most importantly what you need to know about the changes.
As writers, designers, developers and online marketers, you don't have to understand all of the details (that is our job) but we do want you to know how your work can make a bigger impact.
Please join us live here on zoom (we are going to email you the link too!) and please bring any other SEO related questions you have. We are going to spend 15 min reviewing the algo changes and the remaining time answering your questions.
If you have a friend that you think would benefit from this live call, please invite them to join.