Website Traffic Drives Business Growth
What You Need to Know About Website Traffic
Business growth is directly related to website traffic. By monitoring traffic you will be able to make data informed decisions that will lead to awesomeness.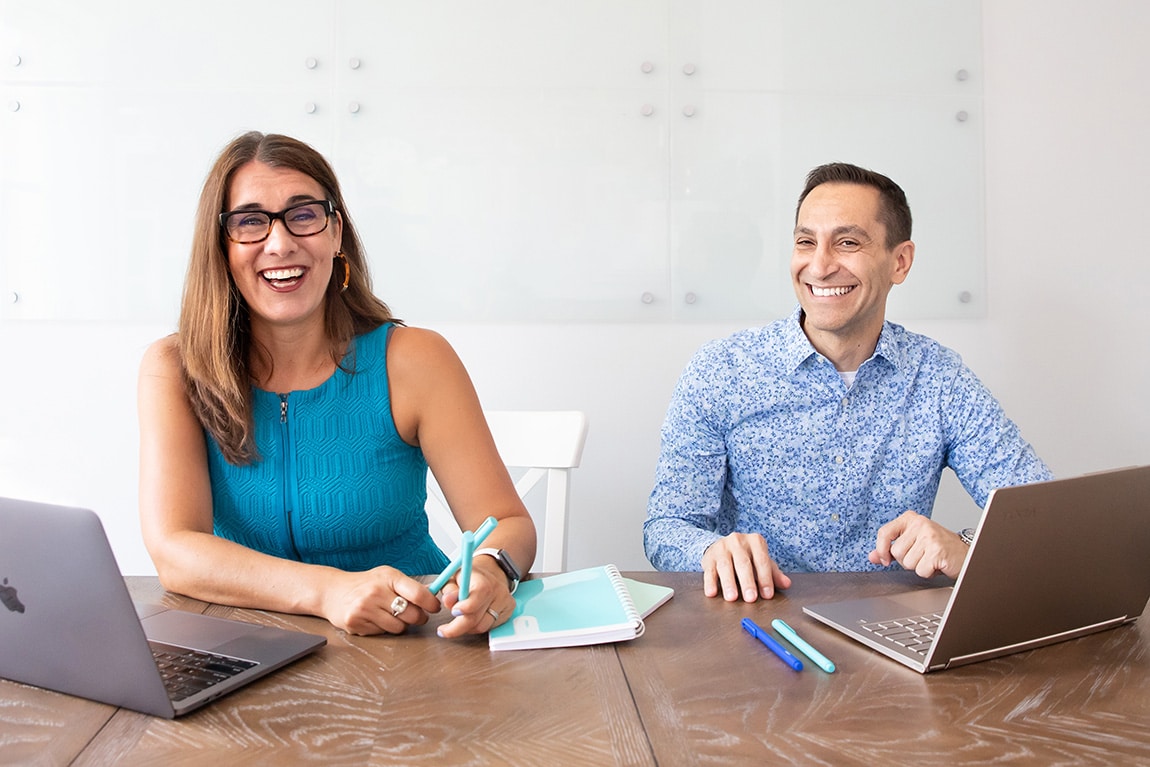 Traffic:
The Metrics that Matter

In this post we are going to tell you what factors matter the most to Google and how you can take advantage of them so that your site is shining bright on page 1 of the search results page and not buried somewhere on page 4.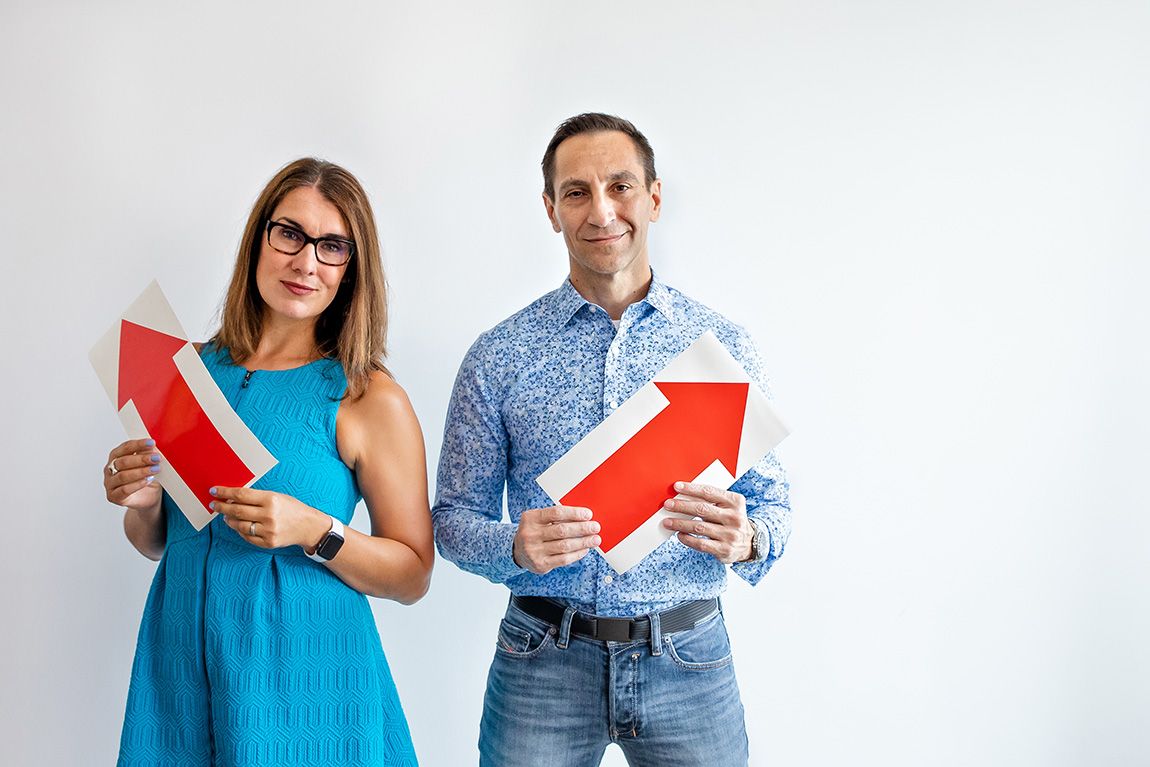 Traffic:
A Complete Guide to New Users

New users are Brand New to you. It means that your brand awareness is growing. It means that you are casting a wider net. New users mean that your marketing efforts are working. YAY!
Do you know your numbers?
I want SEO for my clients.
I want to provide more value to my clients. I'm hoping to partner with a trusted SEO advisor that will allow my clients to succeed online.
I want SEO for my business.
I want to put authentic, effective SEO to work for my business to reach more of my ideal customers online.