Clapping Dog Media Blog
Powerful, authentic SEO strategies.
Clapping Dog Media is here to empower your business and help you thrive through search engine optimization.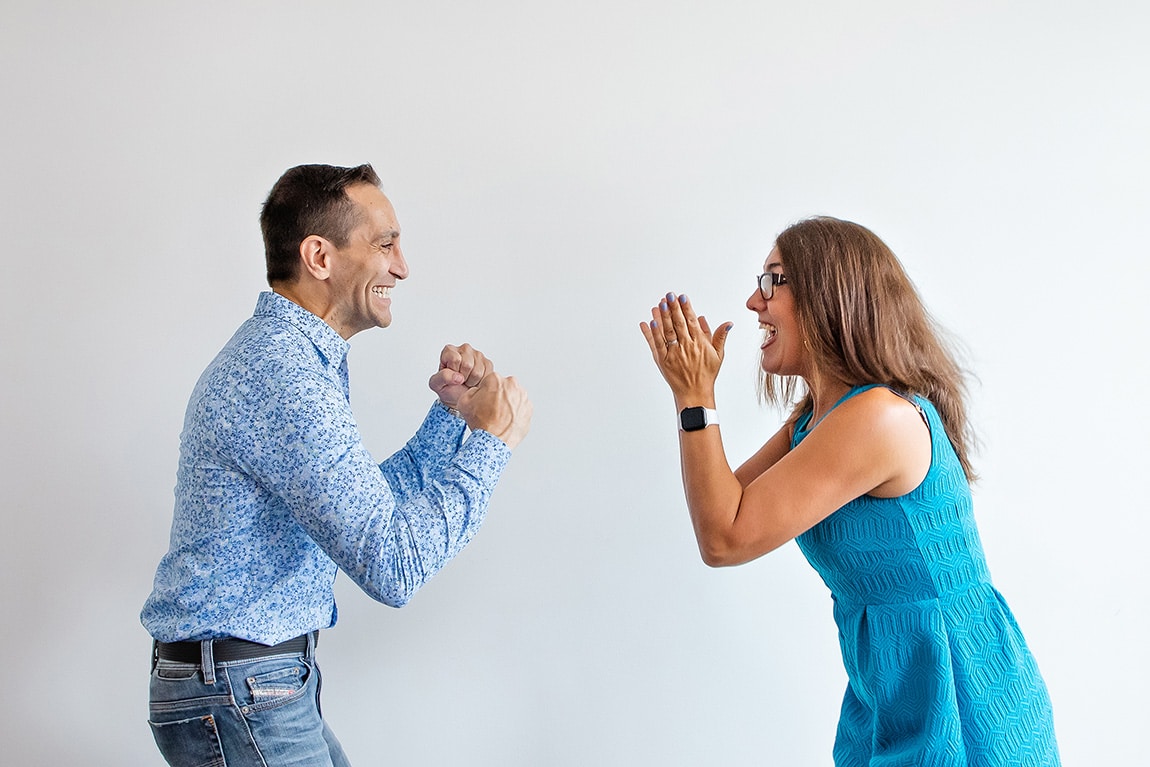 Have you ever watched Fixer Upper?
The best part of the show is, of course, the big reveal. You know the day when Jo and Chip roll away a HUGE picture of the before design to reveal the after.
read more