Clapping Dog Media Blog
Powerful, authentic SEO strategies.
Clapping Dog Media is here to empower your business and help you thrive through search engine optimization.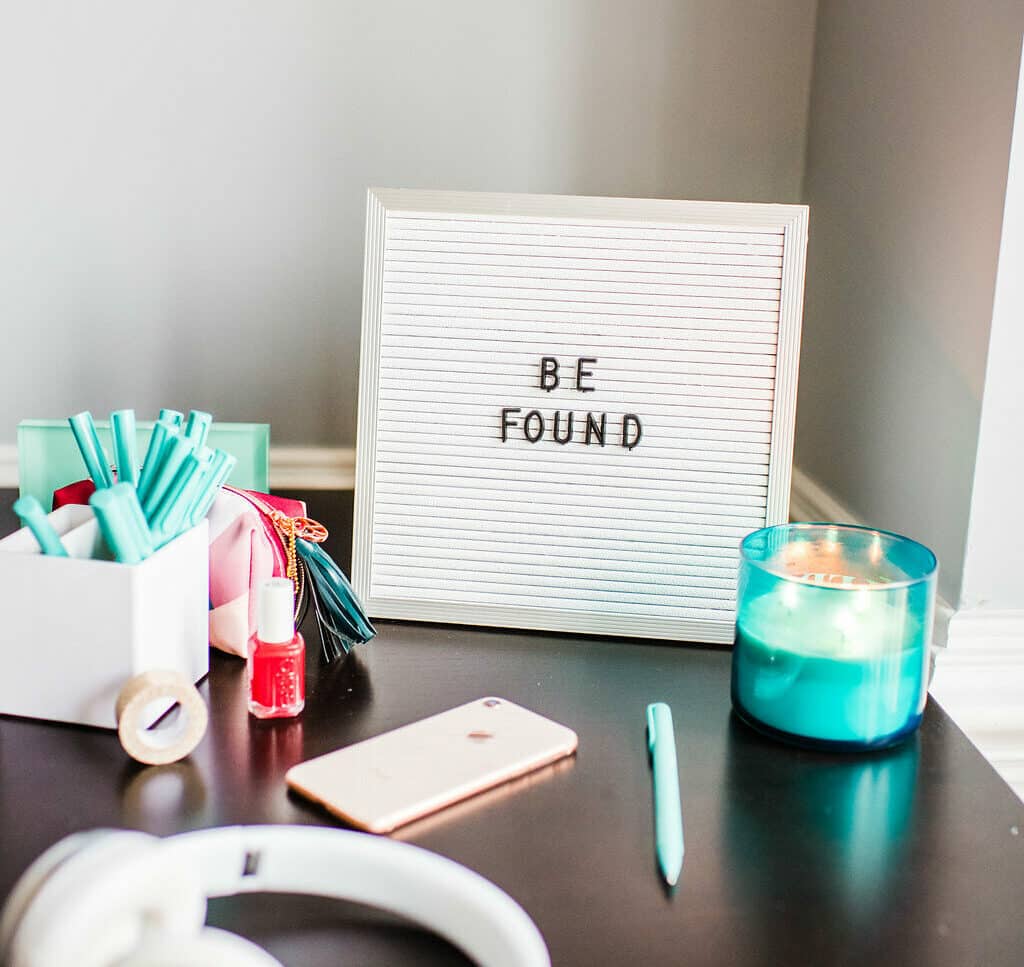 Picture this, you are in a hurry to get dressed and out of the house immediately.
You run into the closet, which is a mess, and frantically look for your favorite red cashmere sweater, black jeans, and new pair of suede wedges.
But they are very hard to find. This is essentially what Google does.
read more