The sooner you start, the sooner you see results.
Explore our client's SEO success stories.
Clapping Dog Media Client Case Studies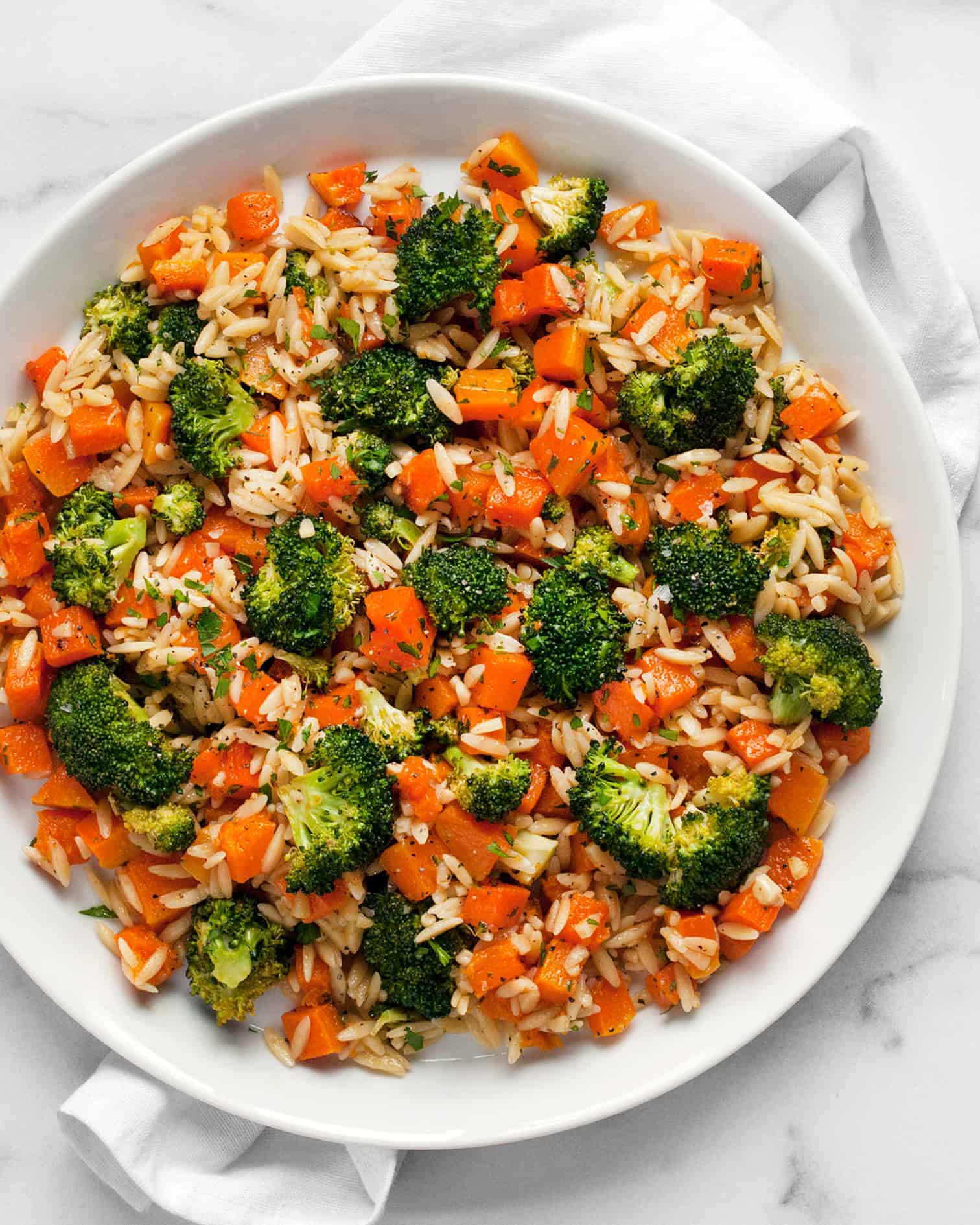 Case Study:
The Last Ingredient
See how we helped The Last Ingredient make their existing content work harder and increase traffic to their site by 85%.
Which one best describes you?
I want SEO for my clients.
I want to provide more value to my clients. I'm hoping to partner with a trusted SEO advisor that will allow my clients to succeed online.
I want SEO for my business.
I want to put authentic, effective SEO to work for my business to reach more of my ideal customers online.